You want to get – and stay – in that sweet spot, where things fall easily into place and good things fall often into your lap. You want to know what you came here to do. You want the peace that comes from living soulfully, intuitively, harmoniously.
I want to help you meet your potential, to know your truth, to step into your creative power. It's what I love to do as an intuitive life coach and spiritual mentor: I teach people how to create fabulous and fulfilling lives for themselves by using their inner wisdom in everyday situations.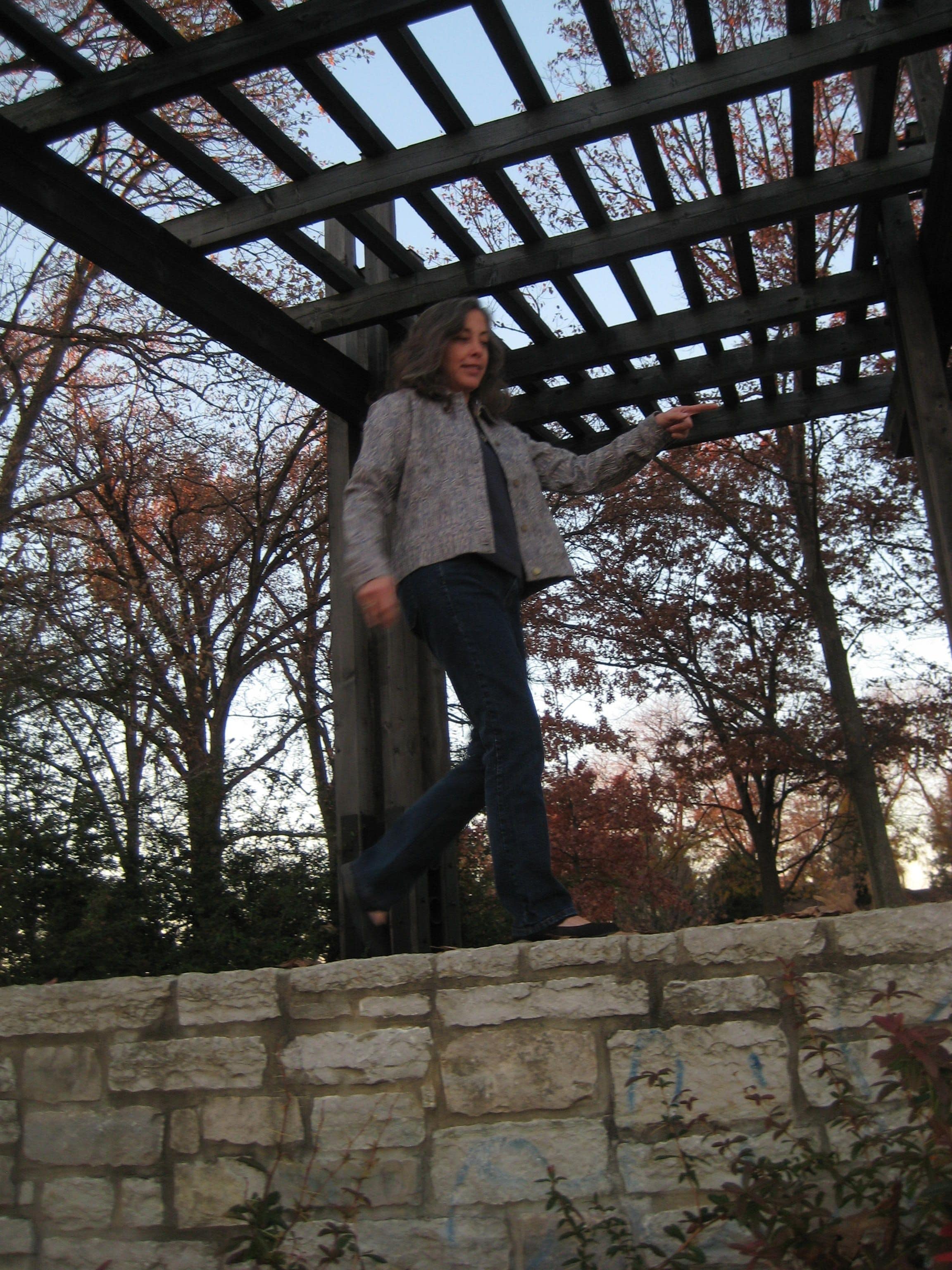 I hold a space of possibility for you to fulfill your soul's purpose - the one that calls to you in your dreams, in your heart's true desires, and in flashes of inspiration and hope – hope that maybe you really
can
live a life you love, let your light shine, walk your path with joy.
I know you can do this. Everything you need to know is inside you. And I can help you in the unfoldment of your magnificent potential. Over the past 15 years I have helped thousands of people - helped them to navigate major life changes. To discover greater meaning and purpose in life. To explore meditation and other spiritual practices. To develop their intuition. To find fulfilling work and cultivate meaningful relationships. And I have helped them to heal.
In Level 1 of our signature workshop series, you'll explore your natural intuitive, psychic, and mediumistic abilities through fun and interactive experiences, in a comfortable and encouraging setting
...
read more
.
Rescheduled from an earlier weekend! Join us for an empowering weekend with guest instructor Stephanie Toney, and learn how to accelerate the body's natural healing processes. You'll learn and experience: energetic anatomy & techniques; preventive healing; self-Pranic Healing; distant healing; and step-by-step techniques for common ailments such as
back pain, migraine, stomach pain, asthma, & heart ailments...
read more
.
"We must be willing to get rid of the life we've planned, so as to have the life that is waiting for us."
Joseph Campbell
Subscribe to our newsletter
Receive insights and tips on how to walk your path with greater joy, along with notices about upcoming events in which you might want to participate. Newsletters go out once or twice a month; you can unsubscribe at any time. Inner Compass will always protect your privacy and will not share your information with anyone.